Ever since the era of smartphones began, the tech world has become obsessed with mobile apps. Any company that cares for fast business expansion needs to have a strong presence in the mobile market.
Most of the companies are in the quest of running their businesses on mobile apps along with websites, some have been going as far as running their business through a mobile app alone.
Following the boom in the mobile market after the arrival of smartphones, the market is filled with countless mobile app developers that promise to make apps in both android and iOS versions that work. But acknowledging airy promises will not take your business to the shore. You need to be very much considerate when choosing a mobile app developer.
With numerous options available in the market, choosing the right mobile app development company can be a challenging task for any individuals or business.
If you are a US-based business looking for a reliable mobile app development company then the following list of top mobile app development companies in the US will be of great help to you. We have created this list after-in-depth search results. These will take your business to a new level by having a mobile app developed for it.
Best Mobile App Development Companies in USA: Savvy apps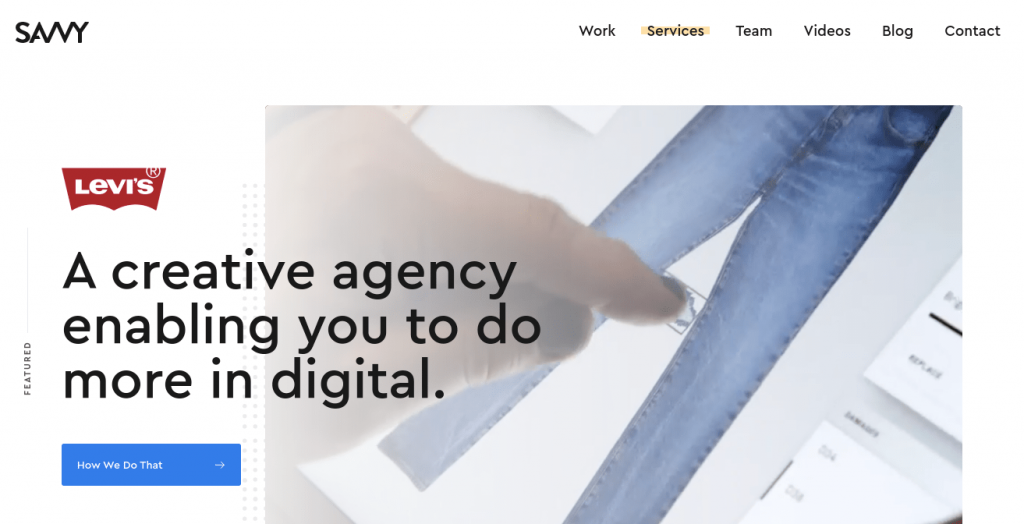 Website url: https://savvyapps.com/
Top-ranked Washington based mobile app Development Company focusing on iPhone, iPad, and Android applications.
New York-based iPhone App Development Company: SIMpalm

Website: https://www.simpalm.com/
SIMpalm is a leader in providing custom mobile and web solutions in North America. SIMpalm has an experienced team of designers, developers, testers and project leads to deliver custom mobile or web solution to client of any size and nature.
Best iOS & Android App Development Company: Applico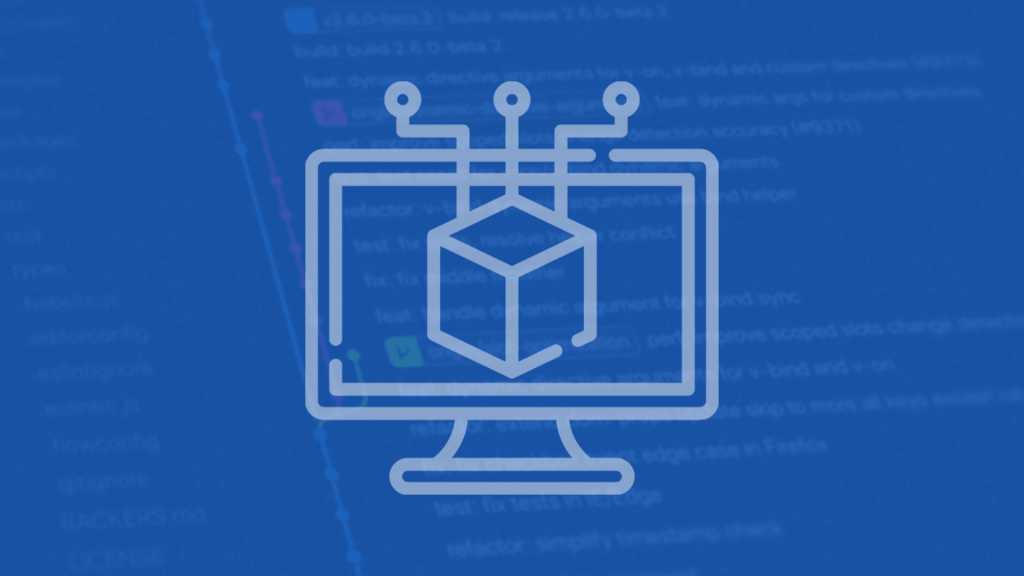 Website: https://www.applicoinc.com/
Building iOS and Android mobile app businesses through mobile app design and mobile app development with offices in NYC and Los Angeles.
Best Mobile App Development Agency: AppBurst

Website: https://www.appburst.com/
AppBurst is a mobile app development agency, Founded in 2008. Specializing in iPhone, iPad, and Android apps.
Award-Winning Mobile App Development Companies in USA: Intellectsoft

Website URL: https://www.intellectsoft.net/
California based iOS App Development, Android App Development, Mobile App Development Company. The company has a long list of happier clients worldwide.
Top Mobile and Web App Development Firm: WillowTree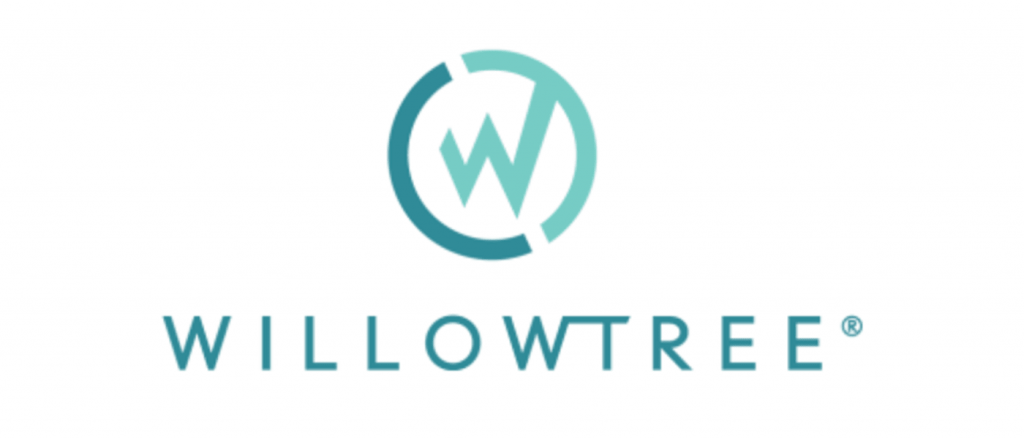 Website: https://willowtreeapps.com/
Best Mobile App Development Firm, Android and iPhone Development.
Leading Mobile App Development Company: Blue Rocket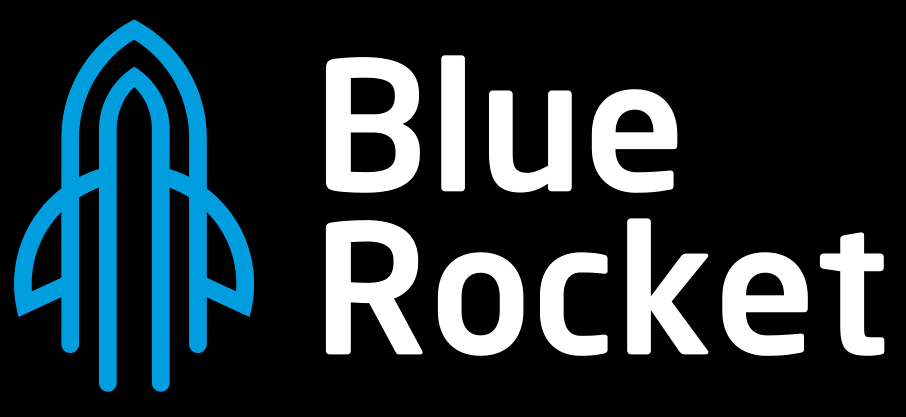 Website: https://www.bluerocket.us/
Mobile Application Developers, iPhone Development, Mobile App Development, iPhone Apps.
Best Mobile App Development Companies in US: ArcTouch

Website: https://arctouch.com/
ArcTouch is the best mobile app development company in San Francisco, California, United States. They create custom smartphone and tablet apps for iOS, Android, Windows, and HTML5.
Mobile Application Development Company: Y Media Labs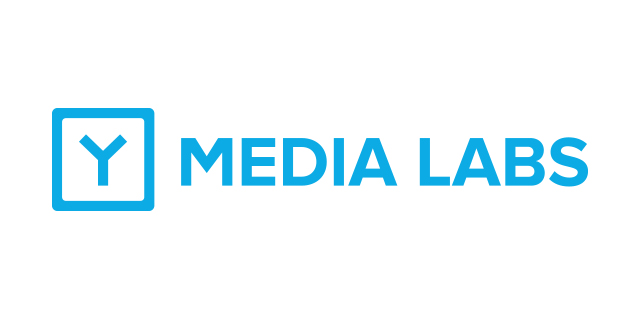 Website: https://ymedialabs.com/
Y Media Labs is a custom mobile application development company that providing services for web applications, mobile app development, iPhone applications, cloud apps, and UI/UX design.
US Mobile App Development Firm: AppMaisters

Website: https://www.appmaisters.com/
AppMaisters is a leading app development firm that provides a complete solution of android, iOS, and app development services.
Also checkout:
Conclusion
Only after thoroughly analyzing the past work and services offered by these firms we have added them to the list. We suggest our readers go through this list and choose the company that they find most suitable in accordance with their specific needs and within their budget.
If you want to contribute to this list, feel free to mention the names in the comment section below. We will definitely review it. Also, send your feedback on the post. We love to hear from our readers.